Designed to meet the specific needs of Bode Merrill, The Hi-Fi boot with new Mutation Construction ensures pure flex and feel, with uncompromised comfort. By isolating all the benefits that are sought after in a boot, features such as the Springback Spine, Energy Cell+, ShadowFlex Zone gaiter, and Sensifit were individually focused on and then strategically combined to work together and offer a superior fit with unhindered performance.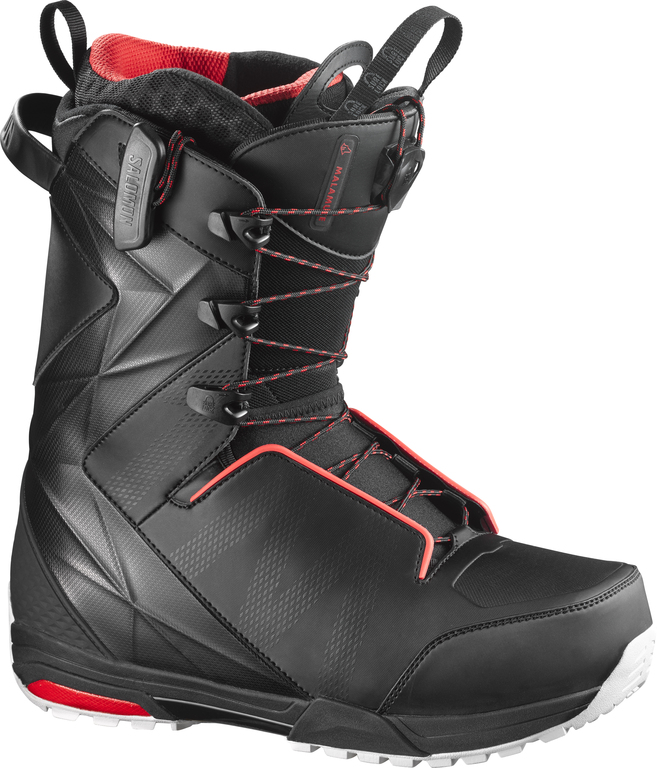 Get mechanical assistance from the most responsive and supportive boot out there—The Malamute Snowboard Boot comes complete with an Integrated Heel Strap, Salomon's Power Frame, paired with Energizer Bars that ensure a long lasting and a customizable flex pattern. A Custom Fit Pro Liner for unrivaled comfort and a convenient Power Lock Lacing system. Get even more traction and comfort with the Hike Outsole, a Ortholite C3 insole with dual density memory foam, plus an EVA heelcup.
An all new kids boot that covers a large size scale and allows even the smallest of shredders to get on snow and start living the dream. Whipstar boots are easy to get on and off and adjust due to the Dual EZ Velcro straps. New Shredder outsole is Full EVA kid-specific to ensure that the first day on snow is warm and comfy. Keeping safety in mind the Whipstar has been designed for balance and no-slip traction to keep the kiddos on their feet and having fun.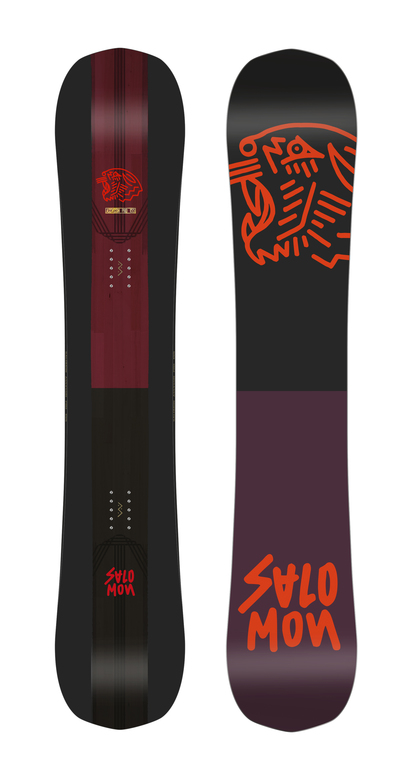 The Assassin Pro lives up to its name bringing the famous Assassin Shape, a cross between our most progressive powder and freestyle board constructions armed with a number of upgrades such as the ultra light Ghost Green Core, Popster for added response, and Gunslinger Sidewalls for high performance on all terrain. Don't bring a knife to a gun fight.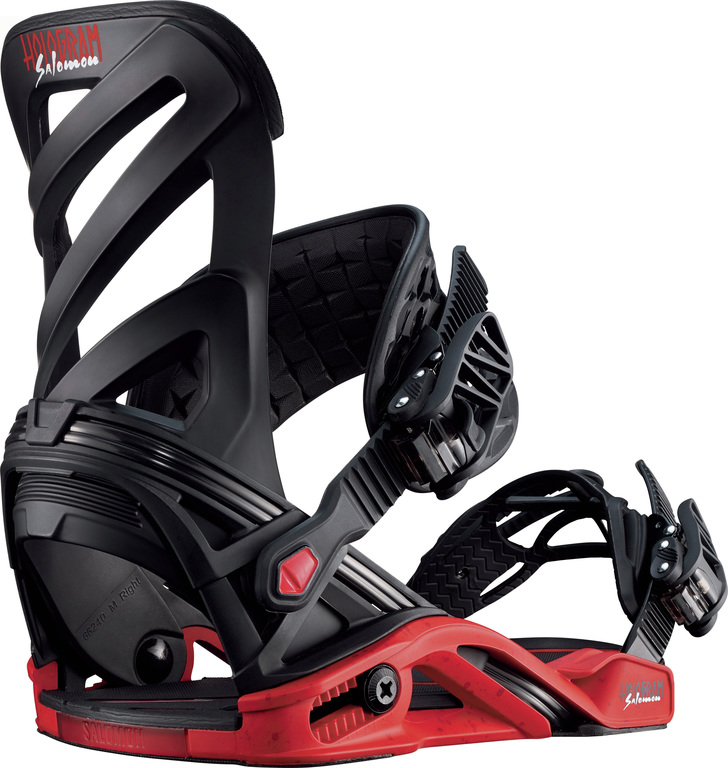 Loaded with freestyle specific design features, the Hologram Binding is Bode Merrill's go-to model in the ShadowFit family. Featuring a Kevlar Quickwire for energy transmission and lateral movement, a lightweight baseplate for a weightless feeling underfoot, and a specially engineered highback for control and stability. Toss in extra comfy straps and the new MP Ratchet for that extra click. This binding is built for a boss.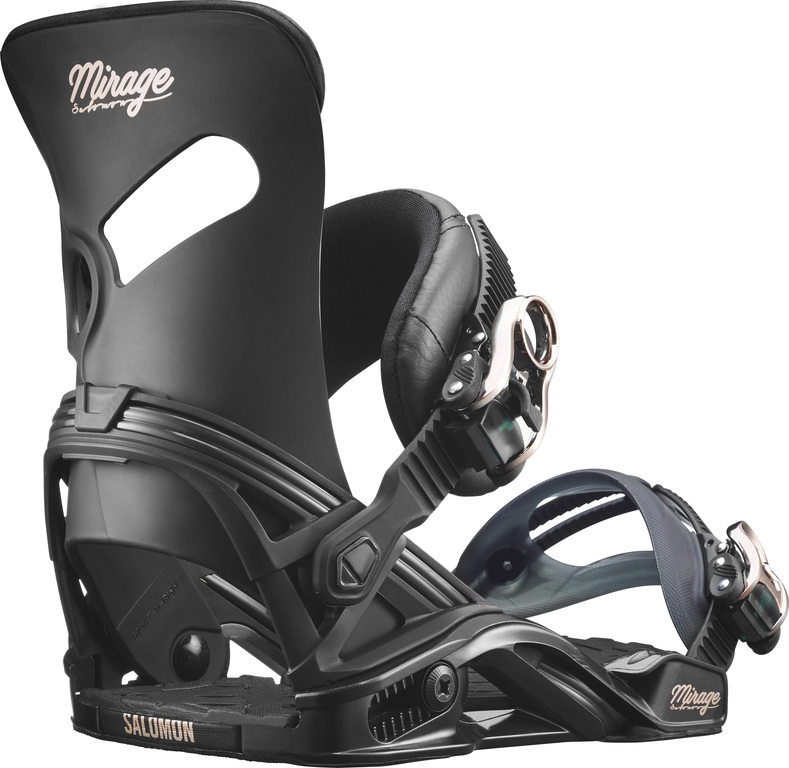 Member of the ShadowFit family made specifically for women, the Mirage is the binding of choice for Desiree Melancon, designed to perform like none other and look good doing it. Featuring tool-free Micromax adjustment for no fuss changes on the fly, extra comfy straps and the MP Ratchet system let you ride from first to last chair. ShadowFit Technology blended with the women's specific Mirage Highback hands over comfort, response, and top-shelf performance that's almost too good to be true.