What's New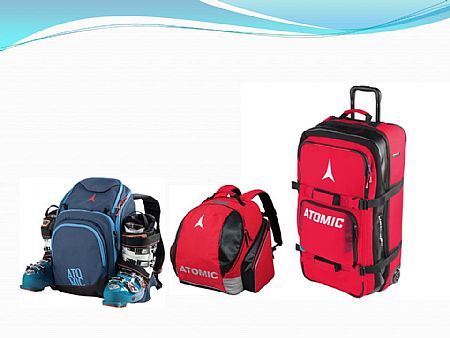 NEW Ski Gear Travel Bags
NEW Arrival Ski Gear Travel Bag The Atomic Redster Ski Gear Travel Bag is the big 85L travel bag in Redster
Read more.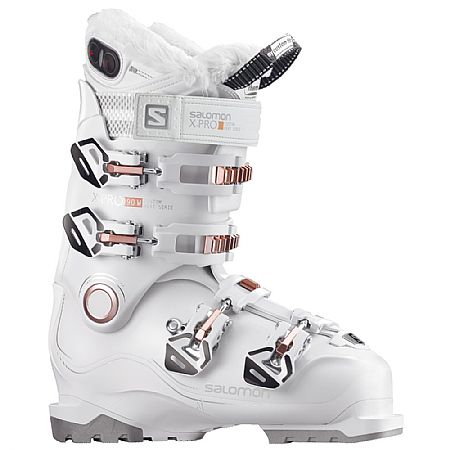 Salomon NEW Custom Heat Skiboots
X-PRO Custom Heat Skiboots for Lady X PRO Custom Heat W   For all mountain X-Pro custom heat for Man Guaranteed
Read more.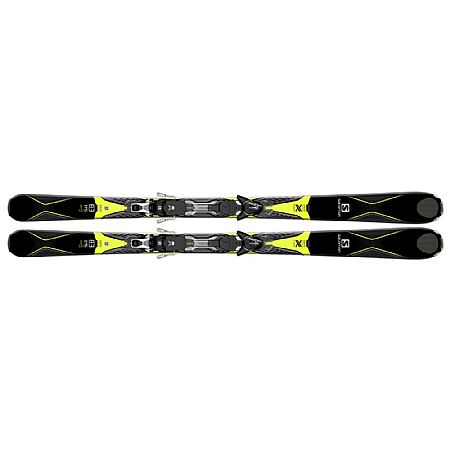 Best Seller Skis
Salomon X-Drive Salomon X-Drive - much more lighter than before guarantee its floating capable on non-groomed skiing area. Atomic Vantage
Read more.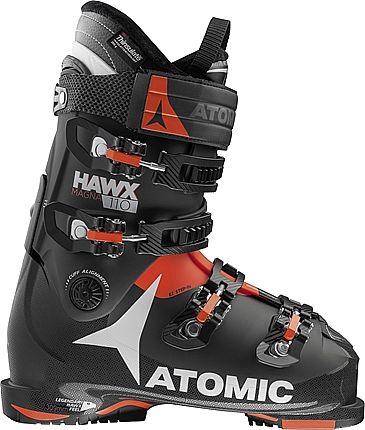 ATOMIC New HAWX Series
  It's so important everyone can find the perfect fitting boot. It's why Atomic created Hawx in the first place
Read more.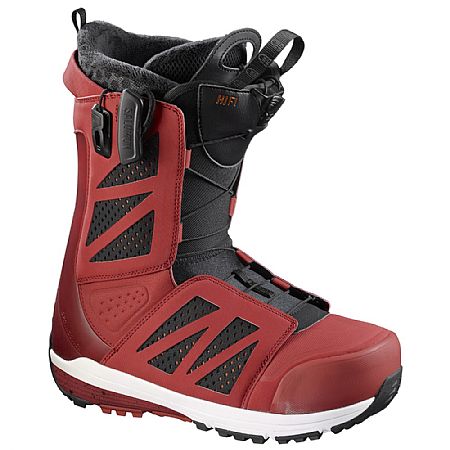 Salomon Snowboard Boots New Arrival
The Hi-Fi boot with new Mutation Construction ensures pure flex and feel, with uncompromised comfort. Designed to meet the specific
Read more.
Slokker_New Arrival from Italy
An adaptive photochromatic and polarizing visor which ensures enhanced vision and on cloudy days and protection in direct sunlight. The
Read more.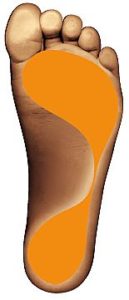 What's your foot type and shape ?
Do you really exactly know your foot shape ?? Normally, one of the below are your foot types !Low and
Read more.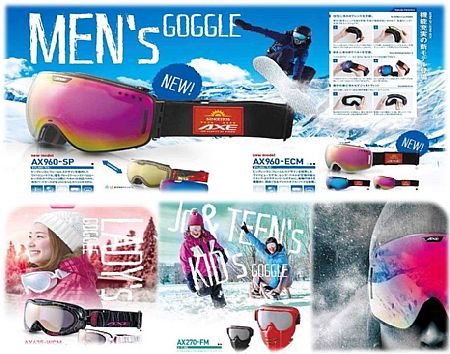 Asian Fit Goggles
Asian Fit goggles with polarized and UV protection double lens for all weather AXE -960 frame-less design provides wide view-
Read more.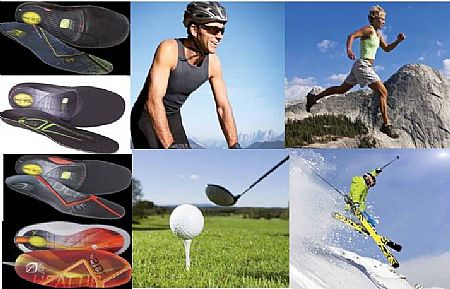 Insoles for all type of sports
Insole for skiing/running / biking/ hiking/golfing + more power and stability + dynamic construction ensures stability and maximum possible freedom
Read more.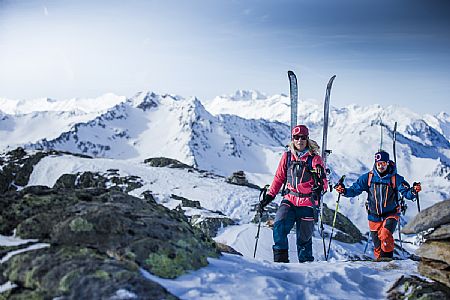 Merino Wool shell jacket
Shell jacket with SWISS Merino wool Lady & Man Shell Jacket with Merino Wool Related Links Ortovox Merino Wool
Read more.
Specialty Service
As for boot fitting; custom made & thermo-able liner; mouldable insoles, skis & snowboard waxing, edge tuning & maintenance services,
FNS provides specialty services for our customers and VIP members who are purchased the ski equipment from FNS shop:
please call us or via email for making an appointment.