What's New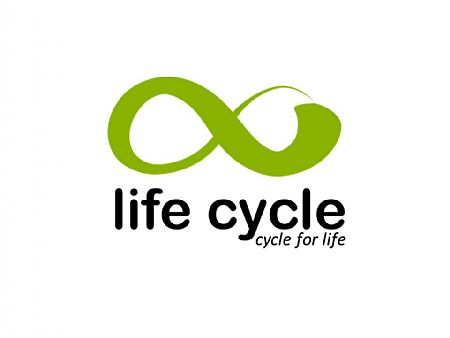 Please support Life Cycle Asia
    Please help us support Life Cycle Asia! The beautiful Color Kids rain set and softshell jacket attracts attention
Read more.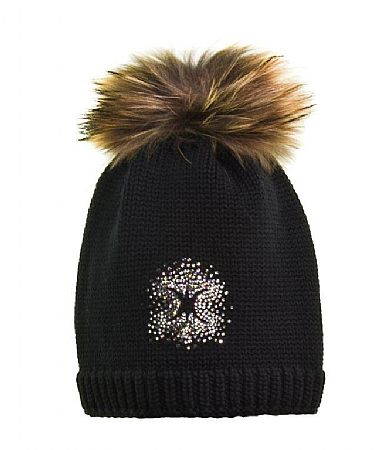 Swarovski Crystals Beanie
Slokker Beanie with pure wool and Swarovski crystals Slokker winter cap made by pure wool - With front decorations of
Read more.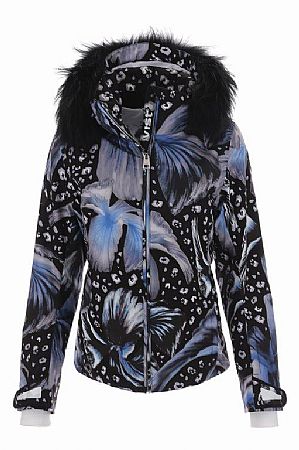 VIST New Special Design Skiwear
Specially made & design of Ski jacket & Pants Made of Toray fabric with Valtherm padding, AMELIA is a technical
Read more.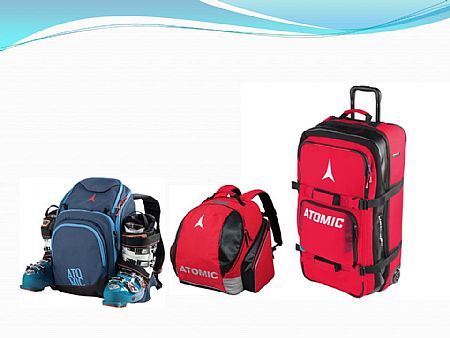 NEW Ski Gear Travel Bags
NEW Arrival Ski Gear Travel Bag The Atomic Redster Ski Gear Travel Bag is the big 85L travel bag in Redster
Read more.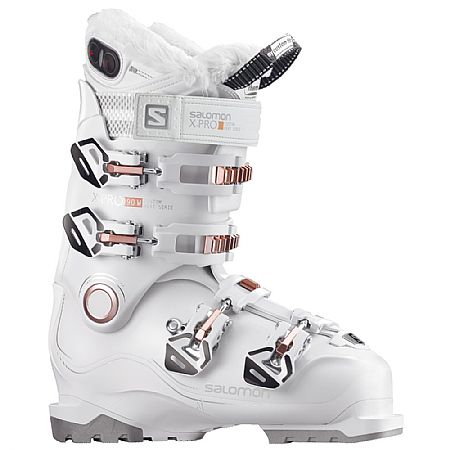 Salomon NEW Custom Heat Skiboots
X-PRO Custom Heat Skiboots for Lady X PRO Custom Heat W   For all mountain X-Pro custom heat for Man Guaranteed
Read more.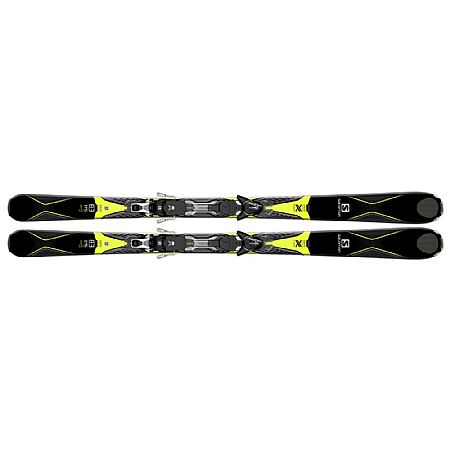 Best Seller Skis
Salomon X-Drive Salomon X-Drive - much more lighter than before guarantee its floating capable on non-groomed skiing area. Atomic Vantage
Read more.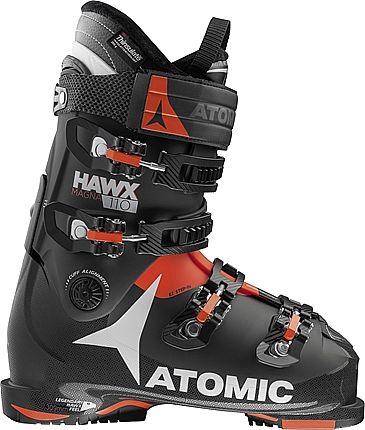 ATOMIC New HAWX Series
  It's so important everyone can find the perfect fitting boot. It's why Atomic created Hawx in the first place
Read more.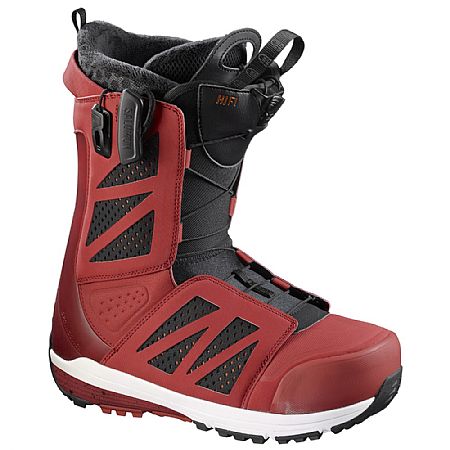 Salomon Snowboard Boots New Arrival
The Hi-Fi boot with new Mutation Construction ensures pure flex and feel, with uncompromised comfort. Designed to meet the specific
Read more.
Slokker_New Arrival from Italy
An adaptive photochromatic and polarizing visor which ensures enhanced vision and on cloudy days and protection in direct sunlight. The
Read more.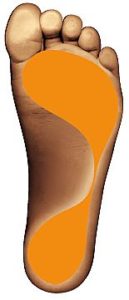 What's your foot type and shape ?
Do you really exactly know your foot shape ?? Normally, one of the below are your foot types !Low and
Read more.